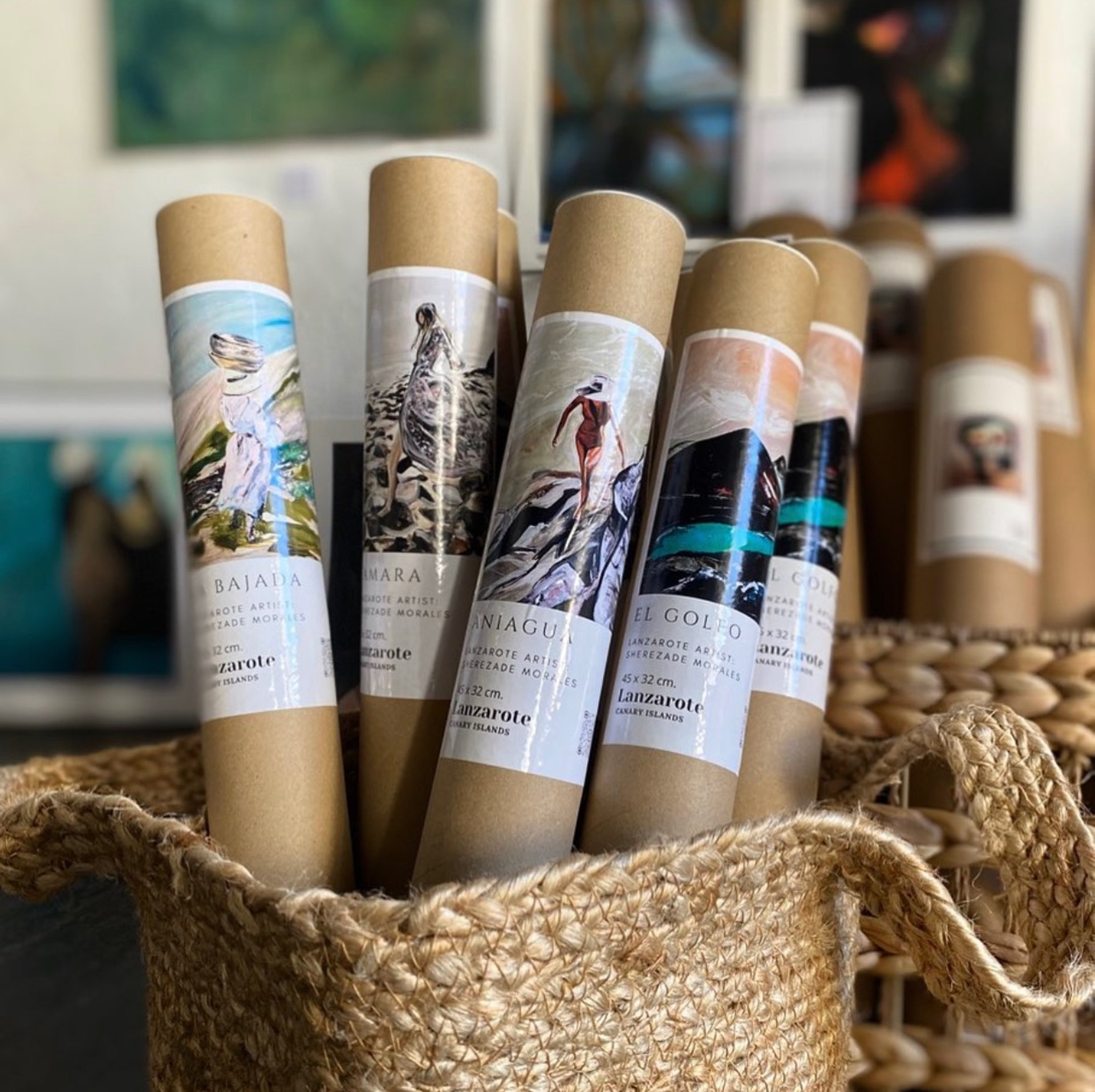 Timanfaya by Sherezade Morales
Discover the fascinating world of art through the creative eyes of the renowned Lanzarote artist, Sherezade Morales. In our online store, we invite you to explore an exclusive collection of prints on prints and canvases that capture the essence and unique beauty of Sherezade's original works.
Free shipping over 100 € amount
Address
Calle Leon y Castillo 7
Teguise, Lanzarote
Contact
info@timanfayabysherezademorales.com
Phone: +34 623577885
Sign up to receive news and updates.