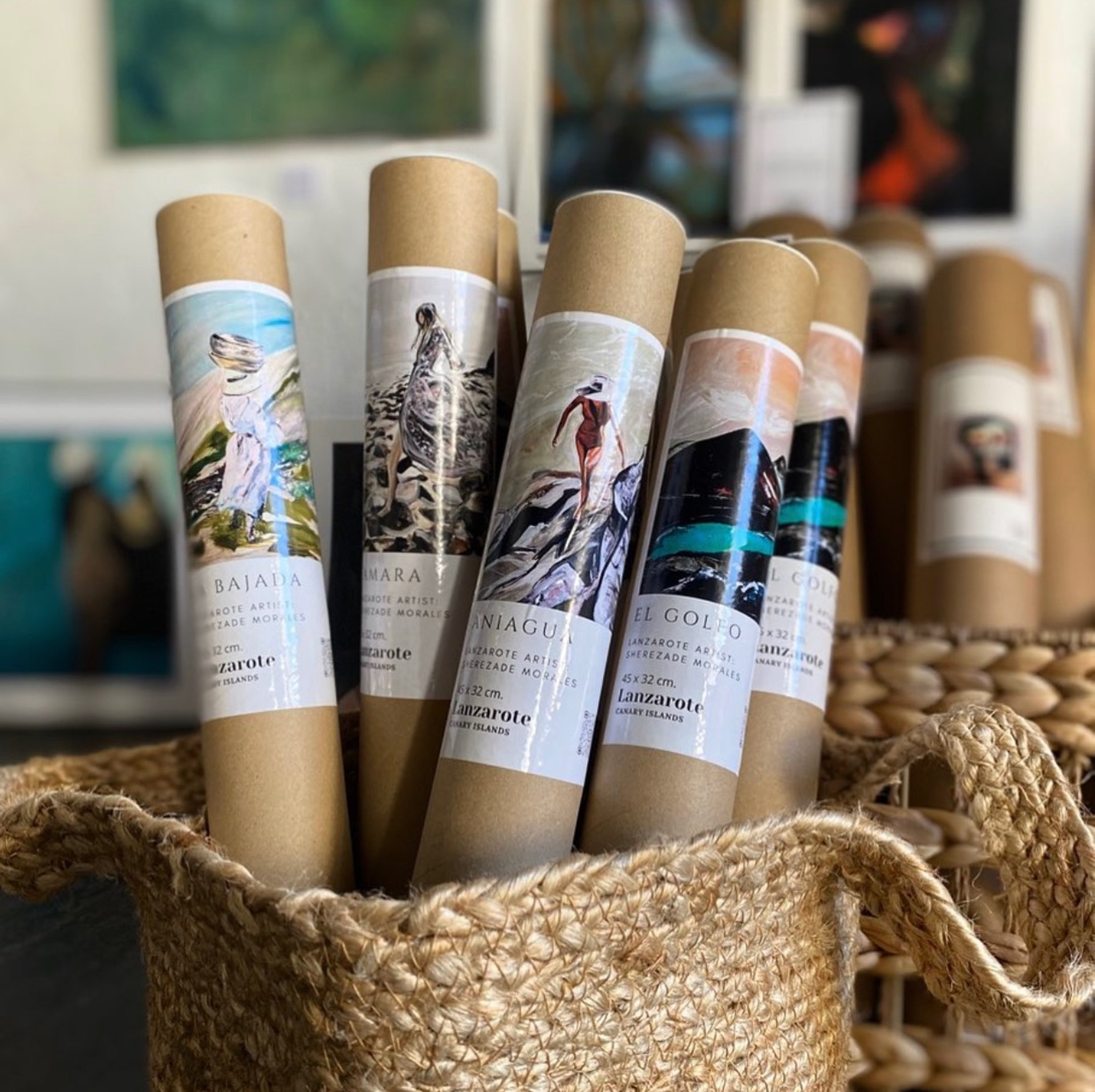 Timanfaya by Sherezade Morales
Descubre el fascinante mundo del arte a través de los ojos creativos de la renombrada artista lanzaroteña, Sherezade Morales. En nuestra tienda en línea, te invitamos a explorar una colección exclusiva de impresiones en láminas y lienzos que capturan la esencia y la belleza única de las obras originales de Sherezade.
Free shipping over 100 € amount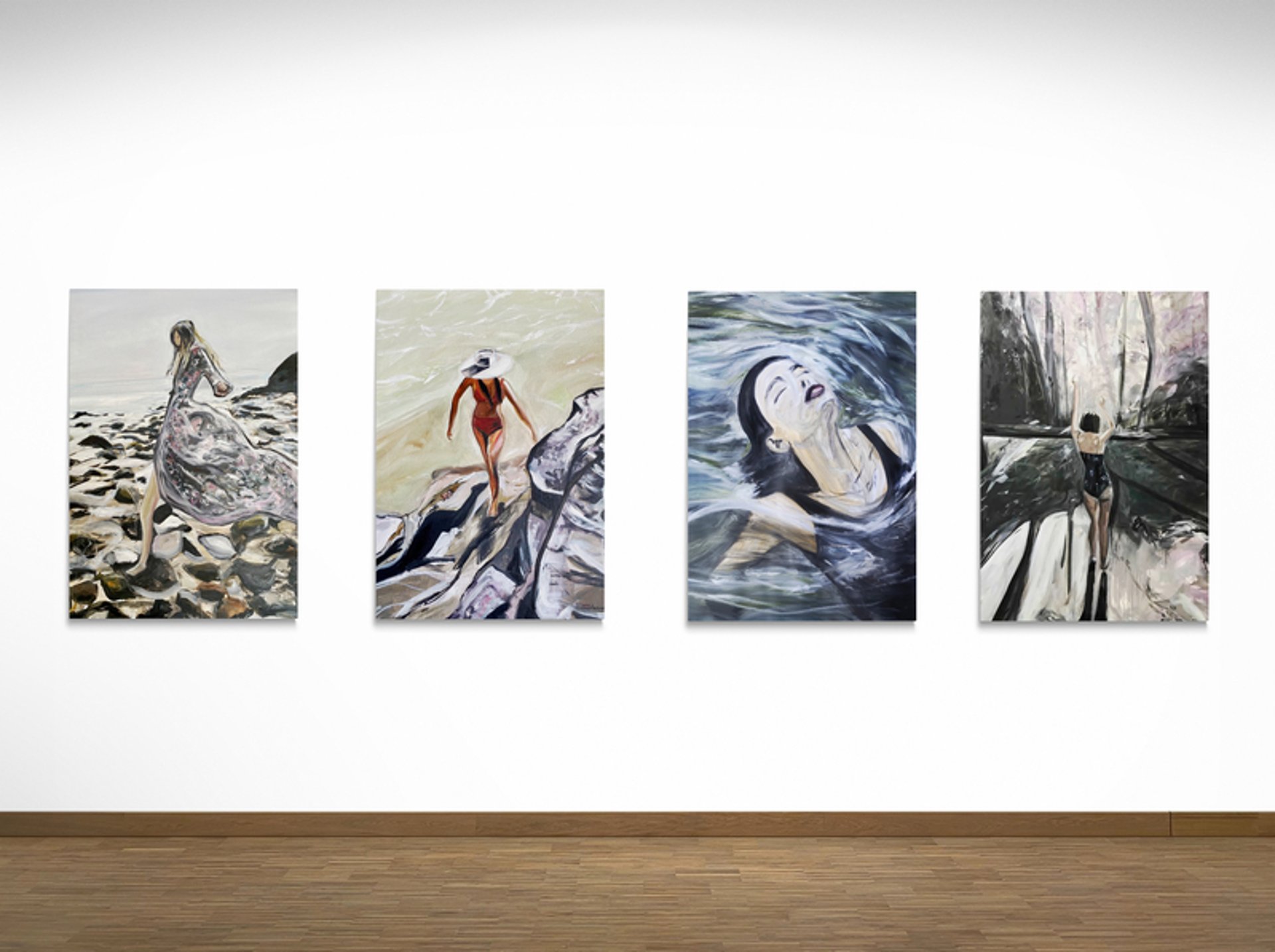 Impresiones sobre lienzos
SORPRENDE A TUS SERES QUERIDOS
Contact
info@timanfayabysherezademorales.com
Tel: +34 623577885
Sign up to receive news and updates.