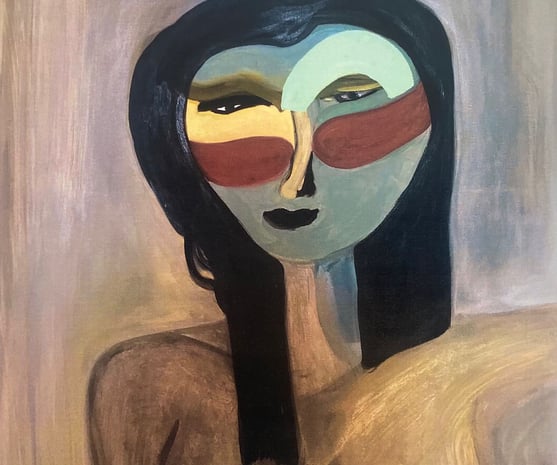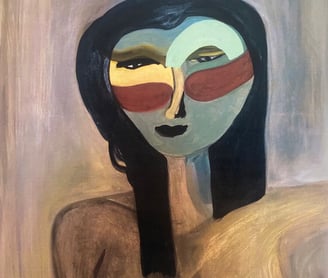 Timanfaya is a manifestation of my deep passion for creativity and design. From a young age, I knew that I didn't want to limit myself to just one area of interest. I needed a platform that would allow me to explore my various passions freely and with the creative freedom they deserve.
I am thrilled to introduce this project, where every product is made with love and care. From the selection of high-quality materials to the creation of stunning designs, we are committed to sustainability and eco-friendliness in every aspect of our work.
At Timanfaya, we are fortunate to have a team of highly motivated and passionate individuals who share our vision and are dedicated to bringing our creative ideas to life. We can't wait to share what we have in store with you, and we hope you will love our products as much as we do.
"Thank you for joining us on this exciting journey".
Sign up to receive news and updates.